June 2023: Bloomberg Law and Global Legal Post quote EG in A&O and Shearman merger
June 2023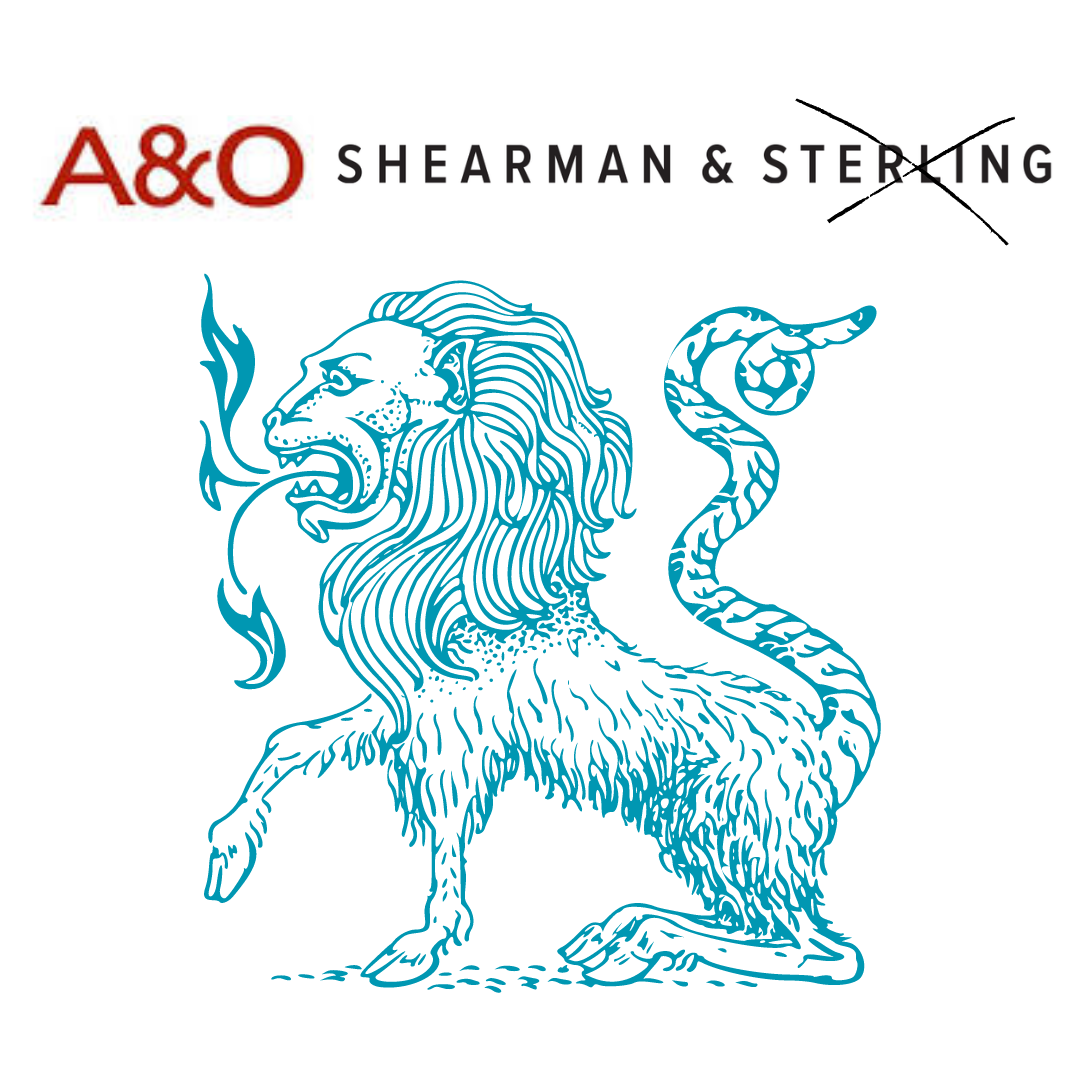 After the announcement of Allen & Overy and Shearman & Sterling's merger, Edwards Gibson Director took to LinkedIn to provide some commentary using a carefully thought out analogy of the Greek mythological creature, Chimera… and with over 200,000 views, and nearly 1000 likes on LinkedIn, it was of no surprise that the legal press found Gibson's insights intriguing! Gibson notes how this will help both firms in terms of their private equity practice, allowing A&O to leverage Shearman's offering to catch up with fellow magic circle firms.
Bloomberg Law's article, titled, "Allen & Overy, Shearman Weigh Merger Approval With Pay on Minds" by Chris Opfer, delves into Gibson's thoughts on how Shearman will be able to incentivize their partners into staying after the merger, and how A&O partners will have to compromise on how much they may have to pay to make this happen.
Global Legal Post quoted Gibson's post in an article titled "'Opportunistic and strategic' – Allen & Overy's bold move to crack the lucrative US market" by John Malpas. Malpas highlights Gibson's remarks on the punch these two firms will now have to offer and how they can rectify its private equity space.
With both articles leading to a similar conclusion as stated in Gibson's LinkedIn post, "an obvious question will be which part(s) of the new firm will constitute the "head" and which the "body" (let alone the serpent's tail)?"!
Read the full Bloomberg Law article here.
Read the full Global Legal Post article here.
Read Scott Gibson's LinkedIn post here.